News of the Day
Theirworld

, Your Walk is back this June!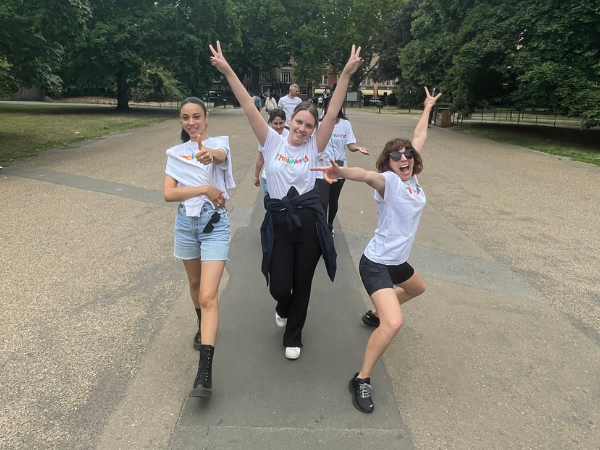 This June sees the return of Theirworld, Your Walk, a step-count challenge to help raise vital funds for children's education across the world.
The challenge asks you to complete a Thrilling 300,000 steps in June (an average of 10,000 steps per day) or to work as a group to walk a Magic Million steps!
How to take part
Sign-up is easy – click here to register, set up your fundraising page and start walking!
Young people in partnership with @Theirworld demanded action on the #GlobalEducationCrisis and world leaders have listened. #IFFEd will unlock billions for children globally and help deliver a world where every child has a place in school. #LetMeLearn
Theirworld, Your Walk: Thank you! – https://www.youtube.com/watch?v=bcwI3ZWZGc4
Nous venons de signer cette lettre ouverte pour demander aux chefs d'Etat et de gouvernement de faire de l'école gratuite pour tous les enfants un droit humain universel.
108 Responses to News of the Day